Delegate ALL Your WordPress Tasks To Our Expert Team
Save yourself hours of tedious work and stress every week by letting our Australian based WordPress experts handle all your website content, security, feature additions and design jobs for one small, flat monthly fee.
GET STARTED TODAY!
EMERGENCY SUPPORT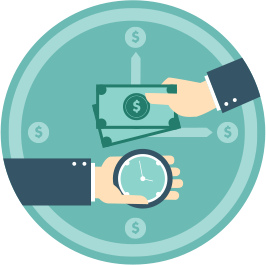 Use Your Time & Energy Wisely
Never waste another minute of your time or stress yourself out uploading content and images, dealing with malware, adding new features and plugins, or trying to get your website to look exactly how you want it to.
With an affordable WP Care Pro plan you simply send us a request with what you need done and our experts will quickly complete the task and notify you when it's complete. So now you can focus your time on revenue generating tasks instead of managing your website.
Here's Just A Few Tasks You'll Never Have To Worry About Again…
24/7 Security Monitoring
We protect your site from malware and hacking attacks 24/7. If your site is ever infected, has a broken link or anything isn't working properly we generally know before you do and will have it fixed fast.
Content Management
Got a new blog post, page or image you want added to your site? Simply send us the files and we'll upload and share your content, making sure it looks and loads perfectly.
Add New Features
Want to add ecommerce, a membership area or any other new function to your site? Simply tell us your objective and we'll select the right tools and integrate everything for you.
Increase Search Engine Traffic
We even perform onsite SEO task such as speed optimisation and ensuring your website code follows best practices to boost your Google rankings.
Design/Development Tasks
Want to update the look or layout of your site? Wasted hours trying to do it yourself? Our professional designers and developers are ready to help 24/7.
Daily Website Backups
What would happen if your site crashed and all your data was lost? We run daily backups of all your files, images and databases and store them in the cloud for 100% protection.
We Do More Than Just Fix Websites – We Help Your Business Grow!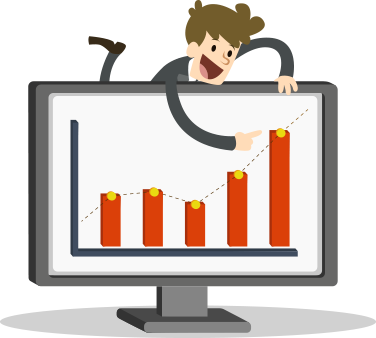 It's our job to help your business run more efficiently and profitably. We're not just your average group of technical whiz kids. We are online business experts with decades of online marketing and real world business experience.
Unlike some other companies who only do simple 30 minute tasks and don't understand your bigger vision, WP Care Pro take the time to understand your business, and the role of your website so we can ensure that it is optimised to achieve your business objectives.
All tasks are received and reviewed by our senior company leaders when you lodge a ticket, and completed tasks are checked for quality assurance before they are signed off. If it doesn't meet your needs, we'll do it again on our time.
Why Choose Us?
Australian based online business and marketing experts
Up to 2hrs of design, development or content management tasks/months
Submit unlimited jobs at any one time
Fast turnaround times (usually within 24hrs)
30 Day No-risk, 100% Money-back Guarantee
Secure client account area listing current & past jobs + detailed project notes
Simple job submission form through client portal
Proactive Wordpress and plugins updates
Best practises followed at all times for coding and development work
Extra hours can be supplied at a discounted rate for larger jobs (Complete redesign, copywriting, conversion optimisation etc)
WordPress user manuals and tutorial videos
A dedicated account manager who understands your business. You're not just a number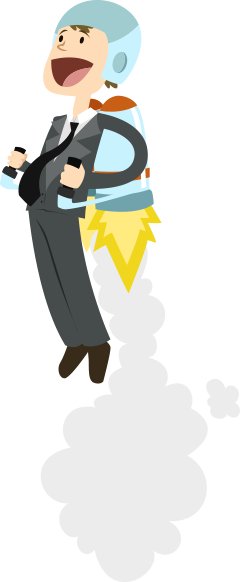 Here is what our happy clients are saying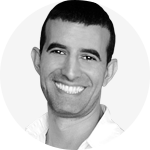 For any business to be successful you need a great team… and prior to using WP Care Pro we were lost and struggling to get our website's functioning and updated on time.
Steven Essa
Here is what our happy clients are saying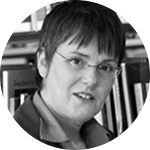 As my business is totally dependent on having a reliable and working online presence, I really cannot afford any downtime with my website and its operations. I have peace of mind knowing that the technical aspects are taken care of by Nino and his team.
Karen Bonanno
Here is what our happy clients are saying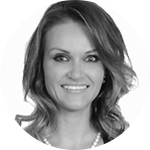 No matter where I am, holiday overseas my online companies always running smoothly – 24/7! Even if we are experiencing some technical glitches which is absolutely normal if you are in online game – one Email to Wp Care Pro – and the issues are resolved within moments. I simply admire their work ethics and dedication to their clients
Zhanna Hildred
Here is what our happy clients are saying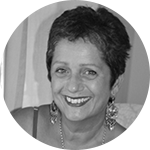 Nino and the team at Wp Care Pro are the one tool my business must have to be successful. It is important for me to have someone I can talk to, who understands what I want and who will get the job done. You won't be disappointed in the service this company gives, it's exceptional!
Susan Kennedy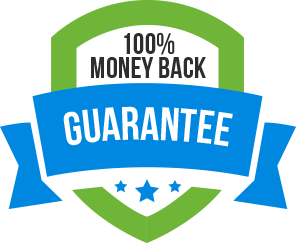 Try Us Today No-Risk, 100% Money Back Guarantee!
Try our service for a full 30 days and if at any stage in your 1st month you're not 100% happy with our service, expertise or customer support, simply email your account manager for a full refund. No questions asked.
We love to help you! Contact us now!